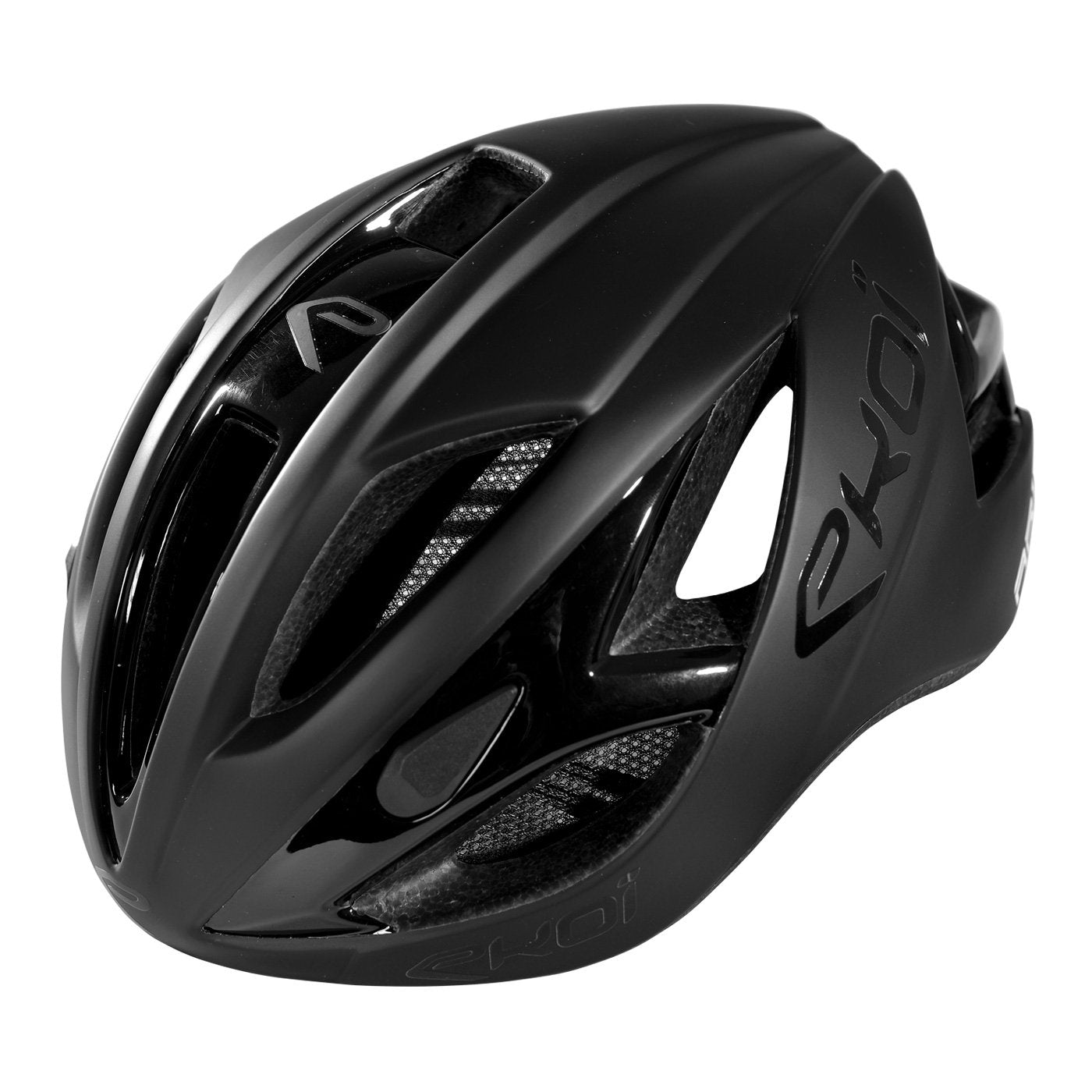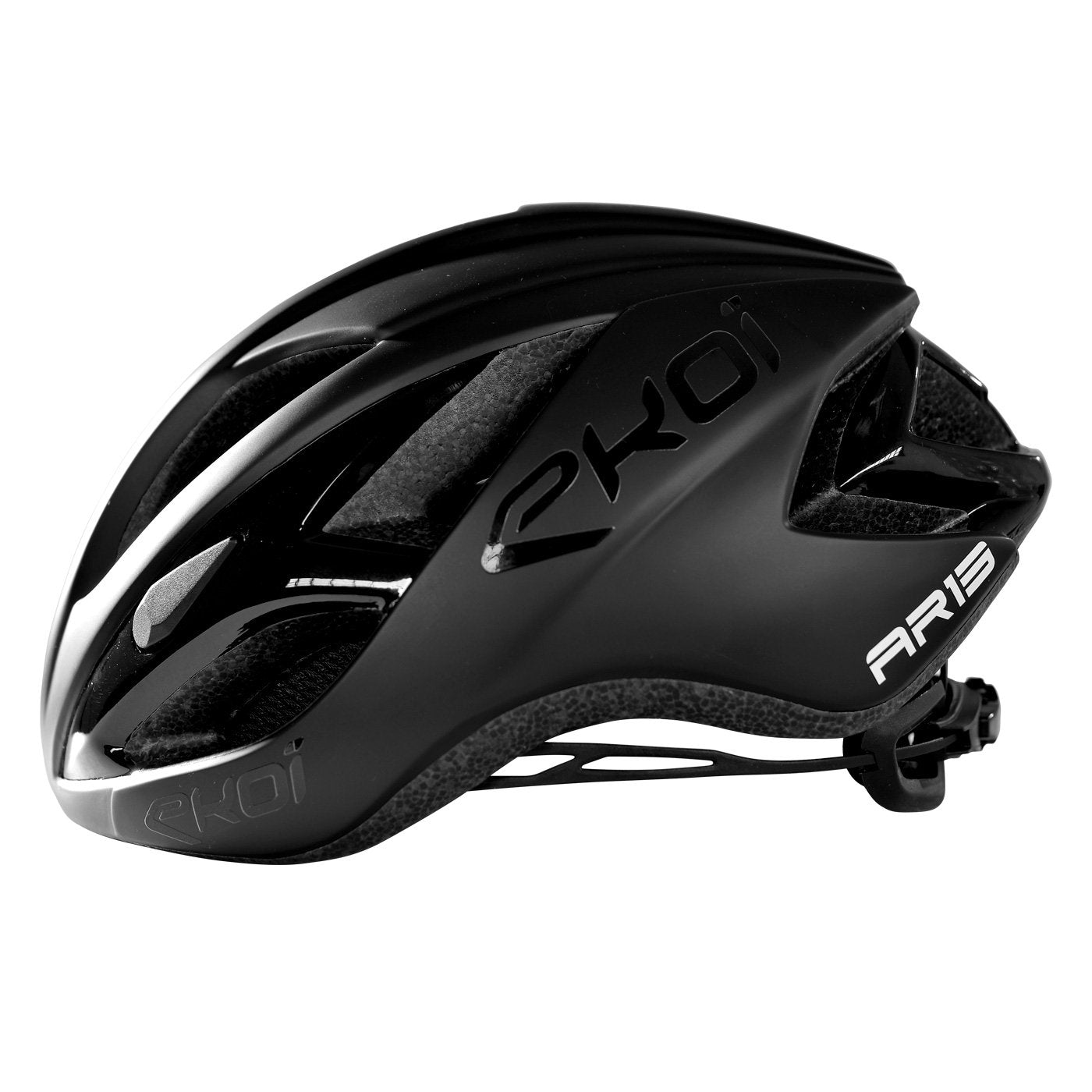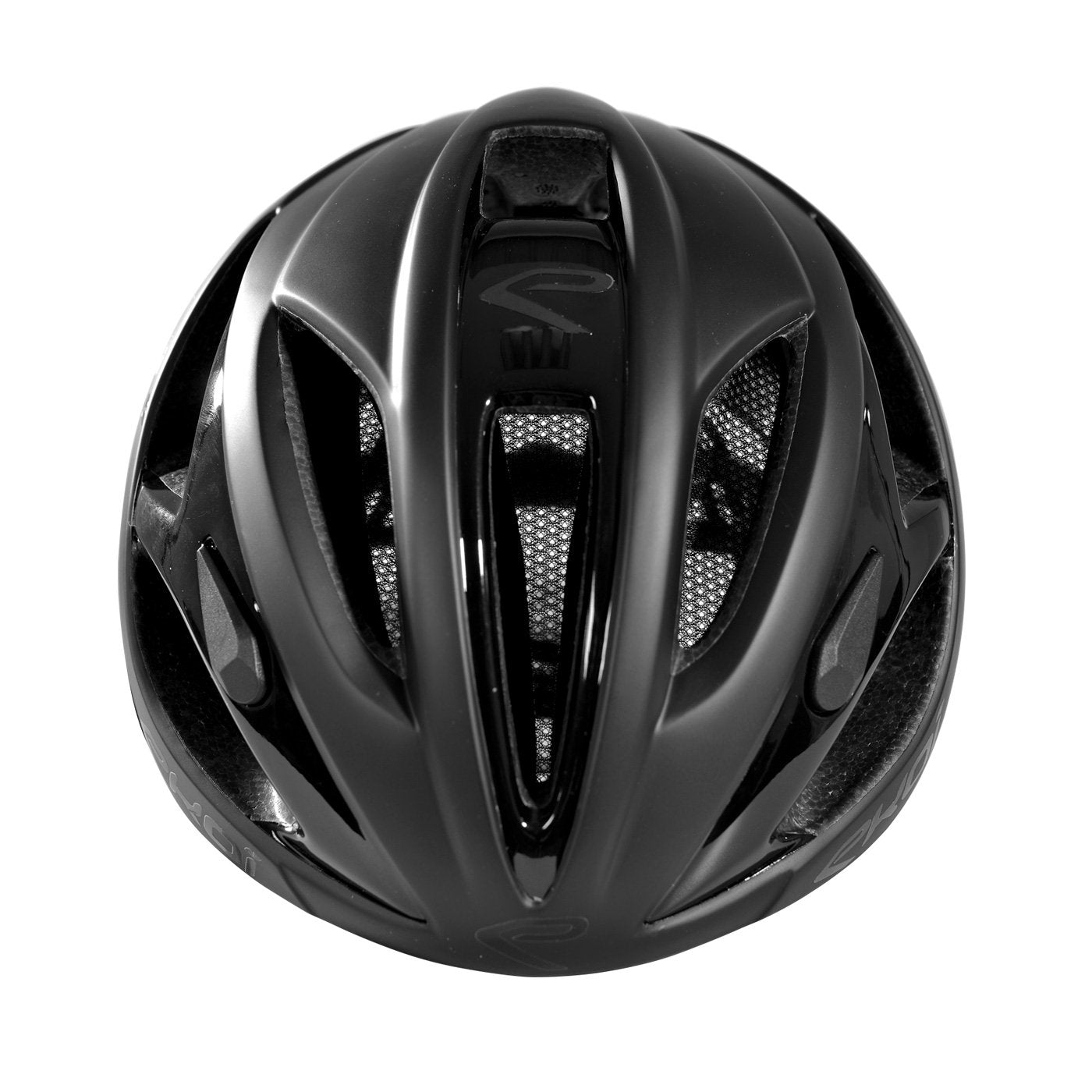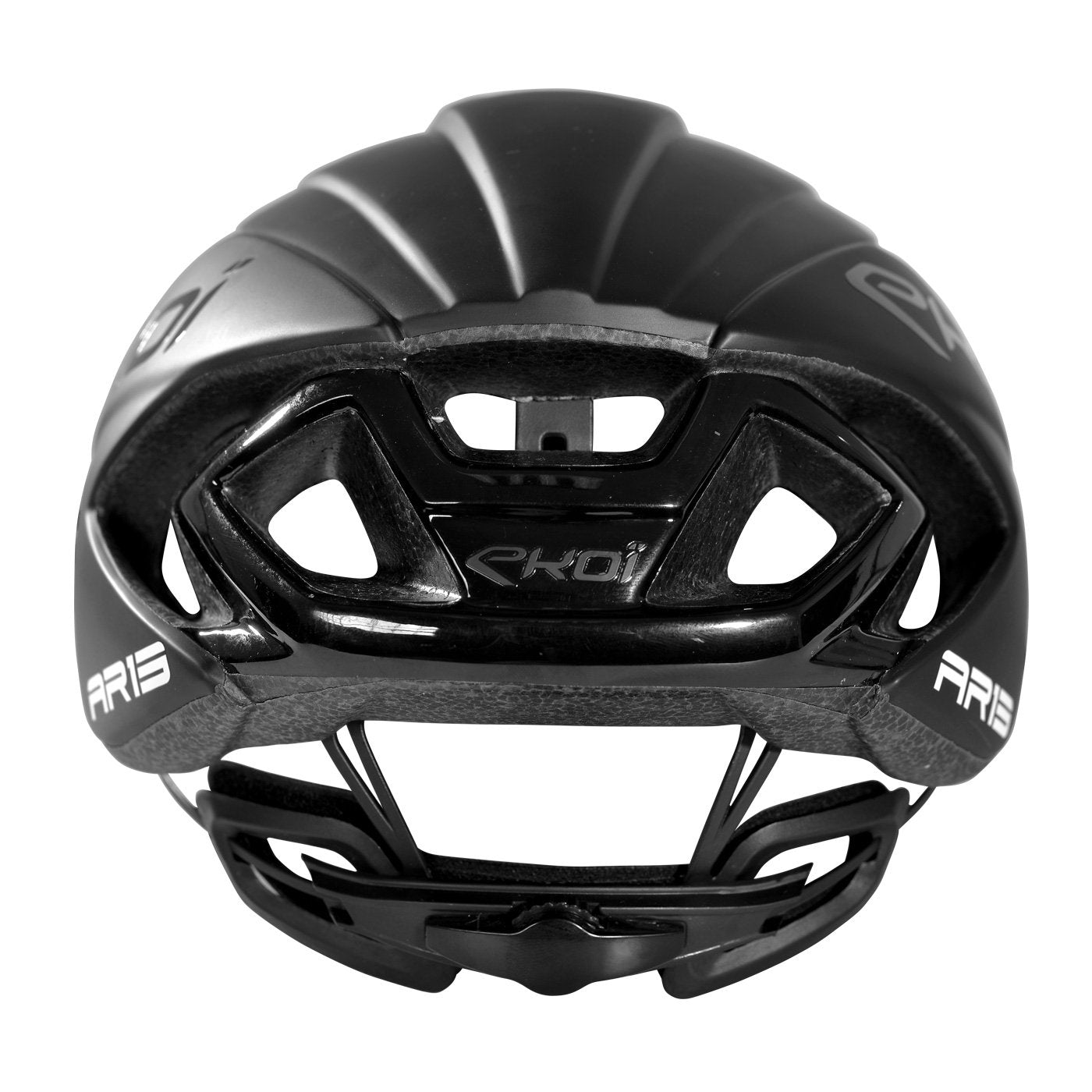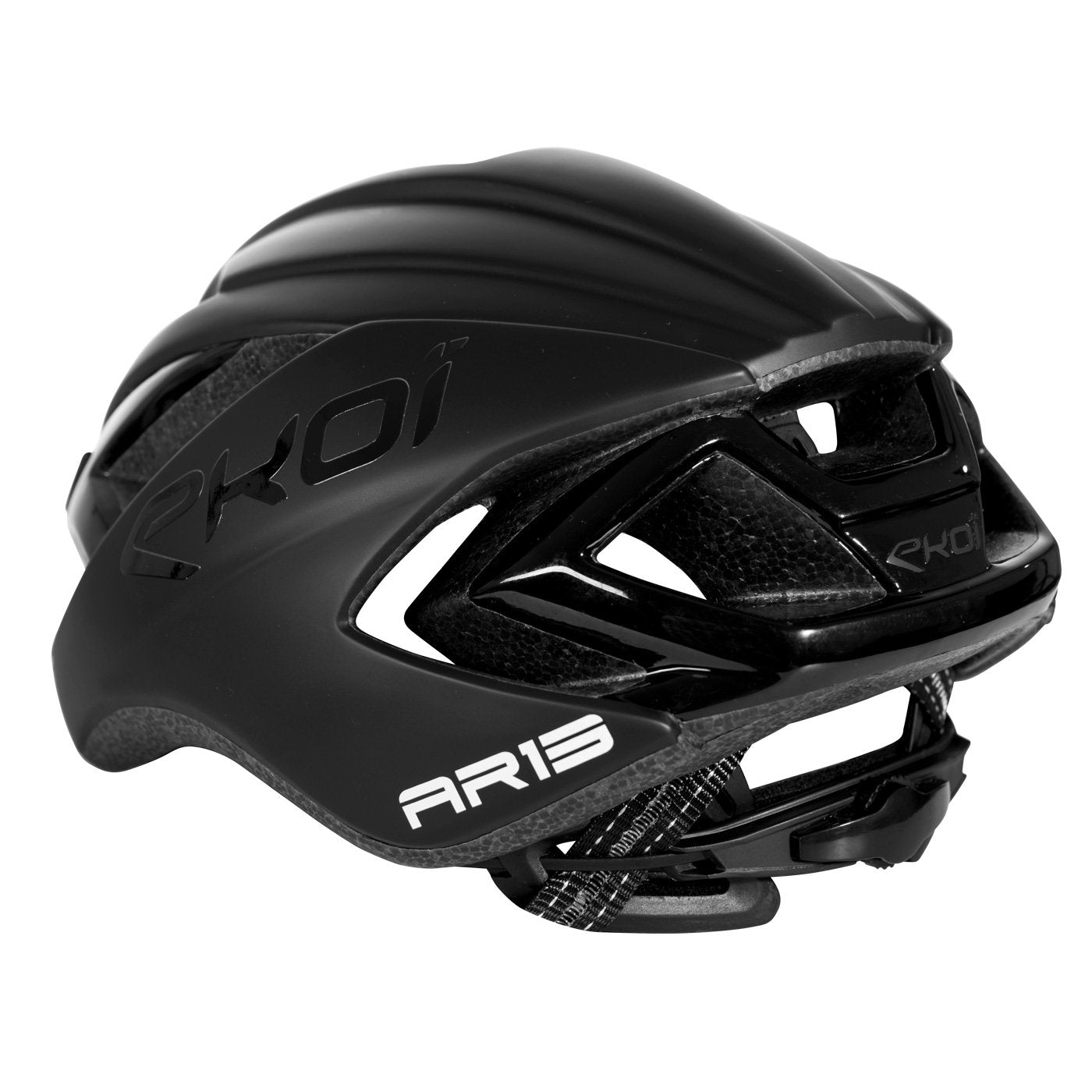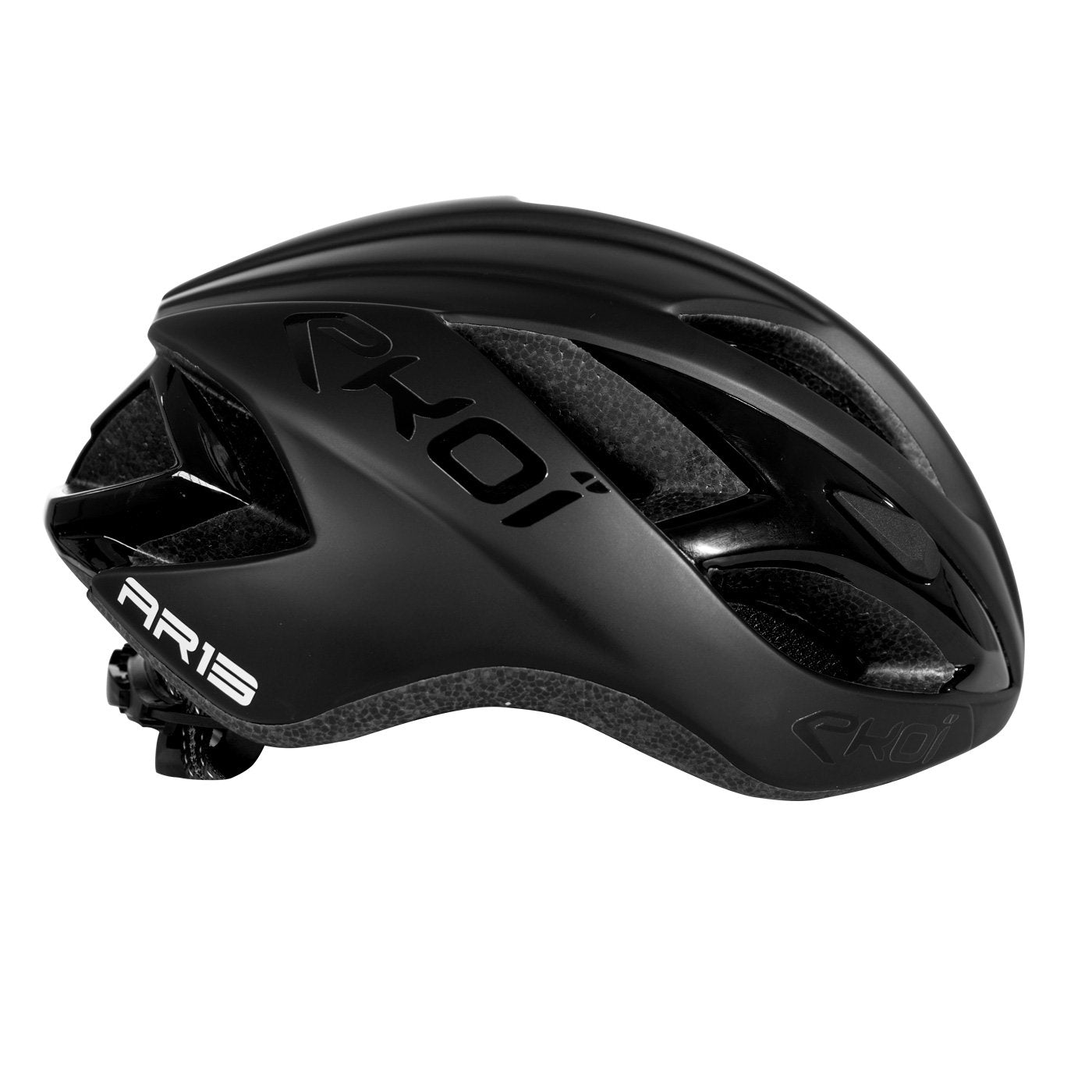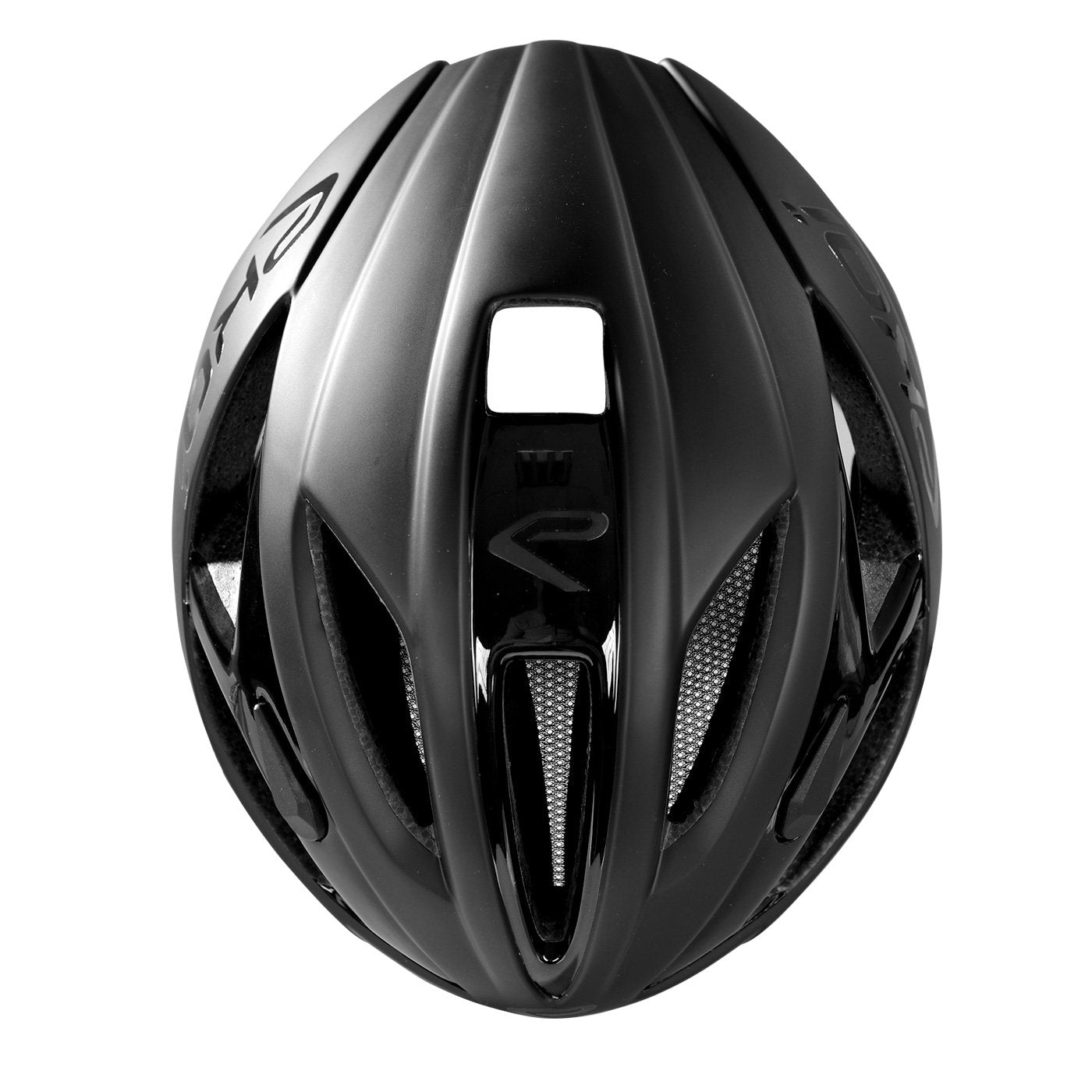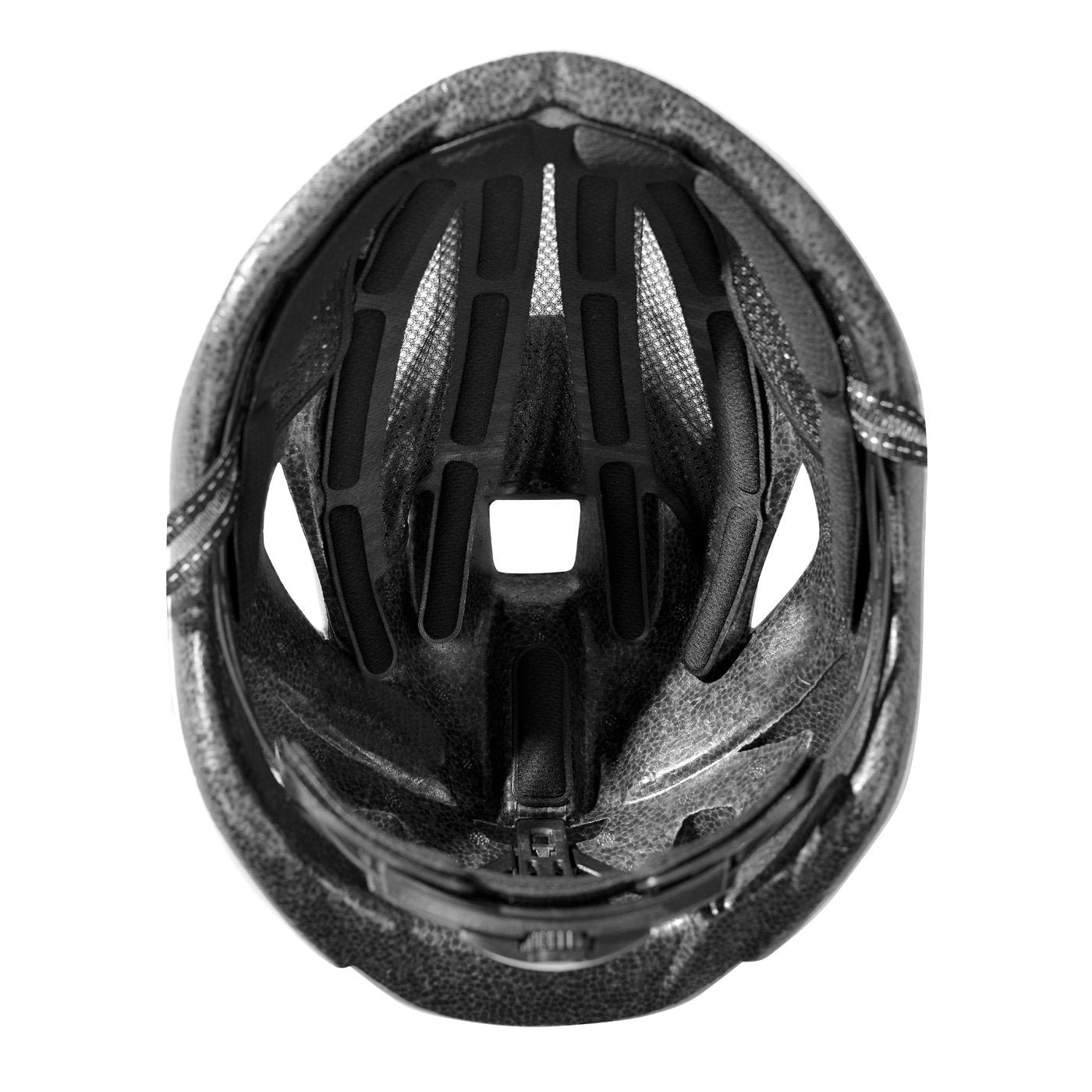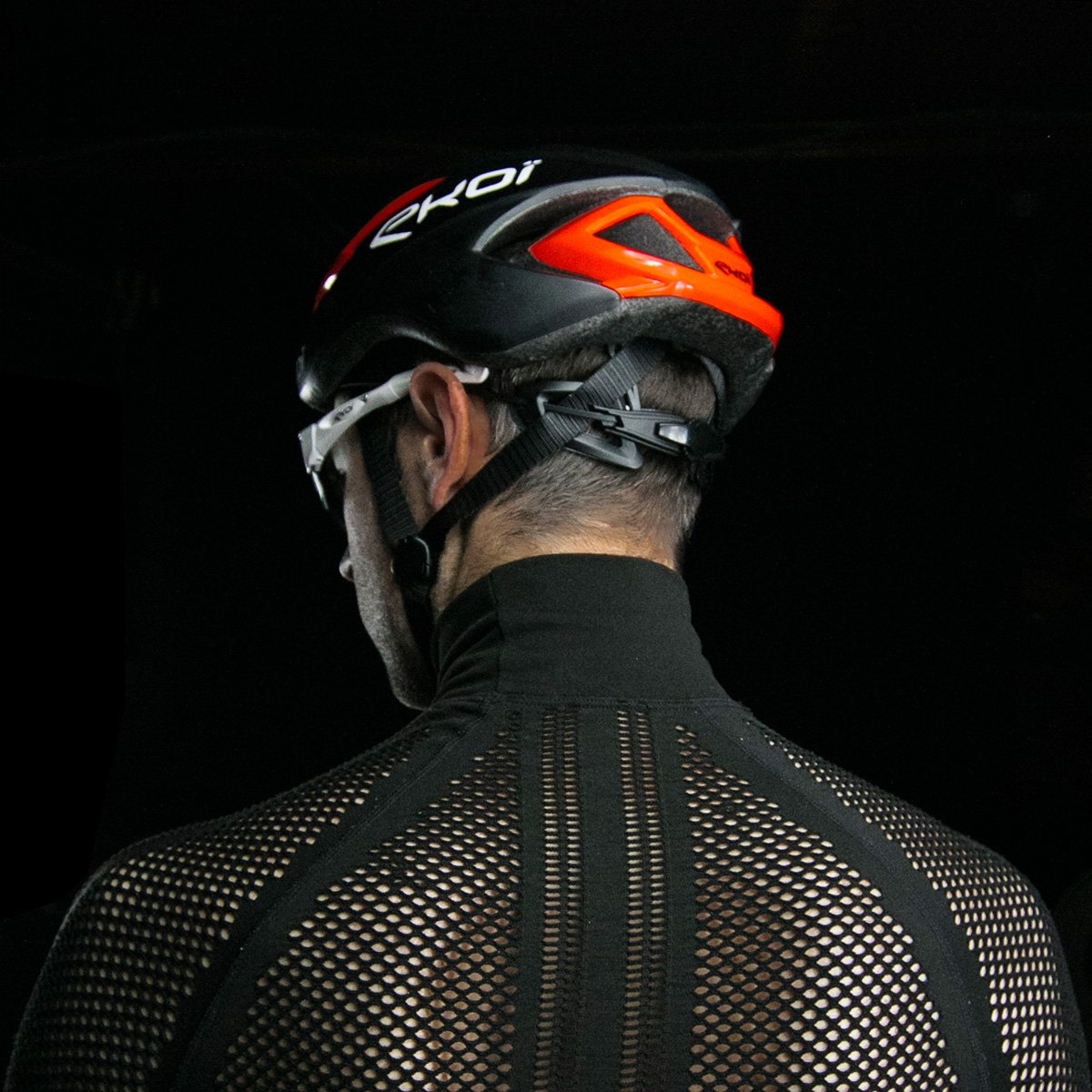 EKOI AR13 BLACK HELMET
Sold Out
Free delivery for orders over R500.
Product Info
The EKOI AR13 helmet combines an aerodynamic design, low weight (just 220 g in size S/M) and air circulation (13 vents). It has been specifically designed to be the most aerodynamic as possible, despite its multi-discipline (Road / MTB / Triathlon / TT's) use. Our design team came up with this design following extensive testing in the wind tunnel. It's a helmet for all seasons (even in very high temperatures)
Product Features
- aerodynamic
- Occipital bone (height) adjust system for the perfect fit 
- Perforated straps
- Magnetic closure buckle
- Available in 10 different colours
Use
For use: Road, MTB or Triathlon. Racing or training
Technical Features
- In Mold shell
- 13 vents.
- Insect net.
- Both straps are adjustable under each ear.
- Perforated occipital bone (height) adjust system with notched dial for fine adjustments.
- Approved to EU standards
Material
THE EU standard (NF EN ISO 12312-1:2013 + ISO 12312-1 2013) is conform with laws in each of the EU member states. 


Size Charts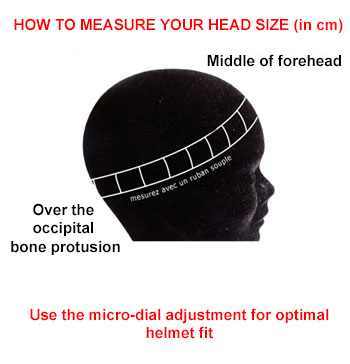 Product Information
Range : Pro
Technology : Aero