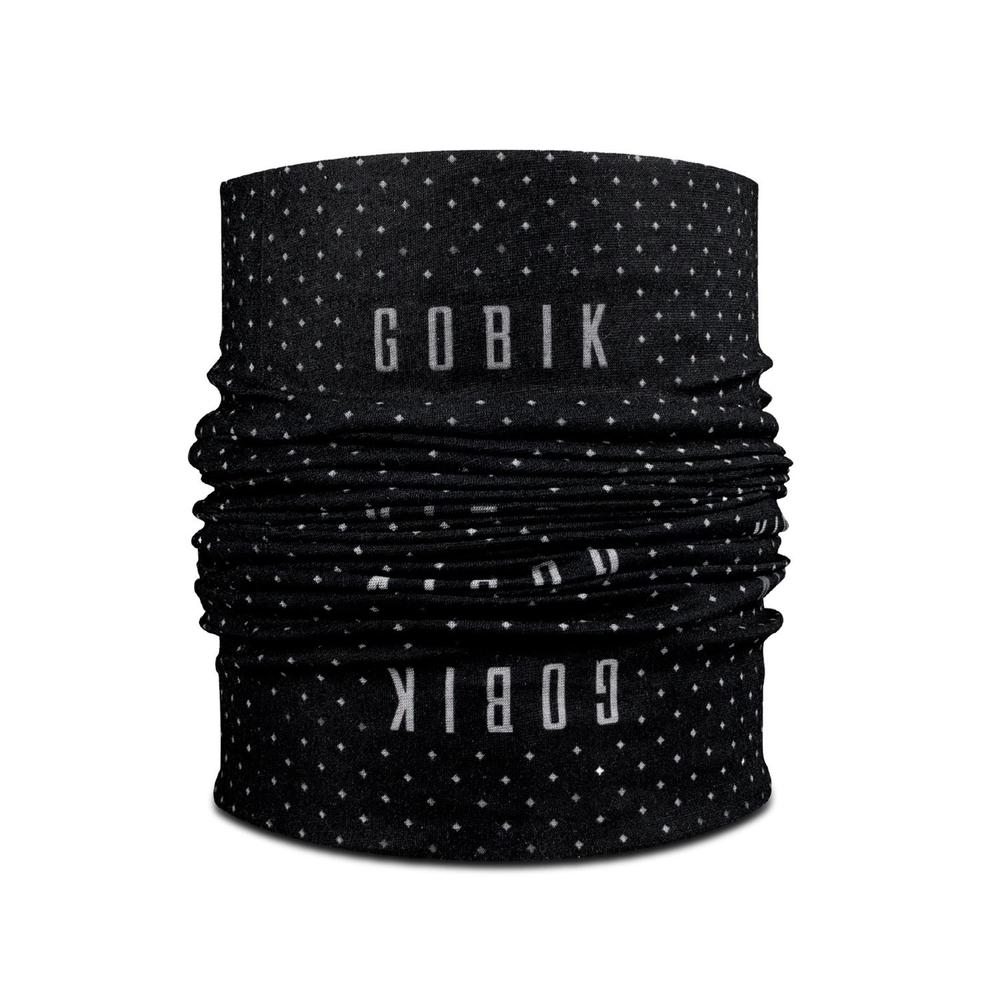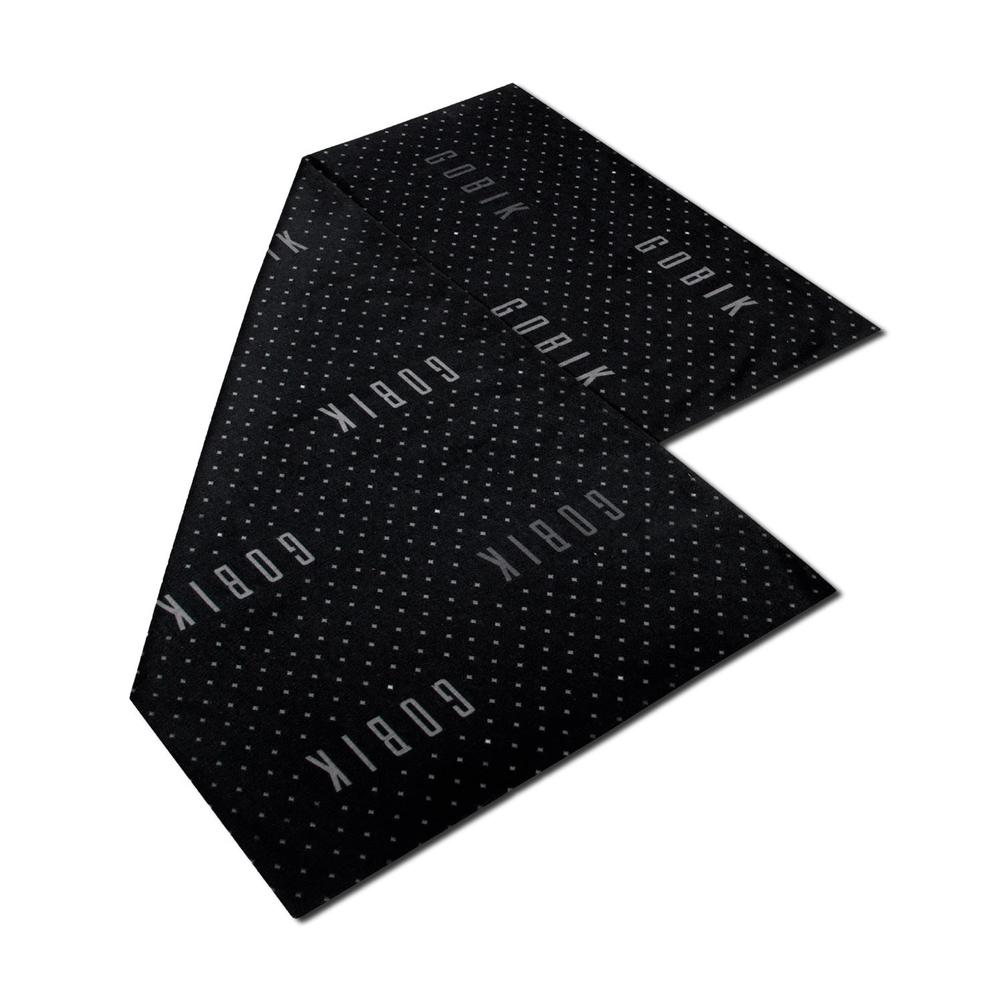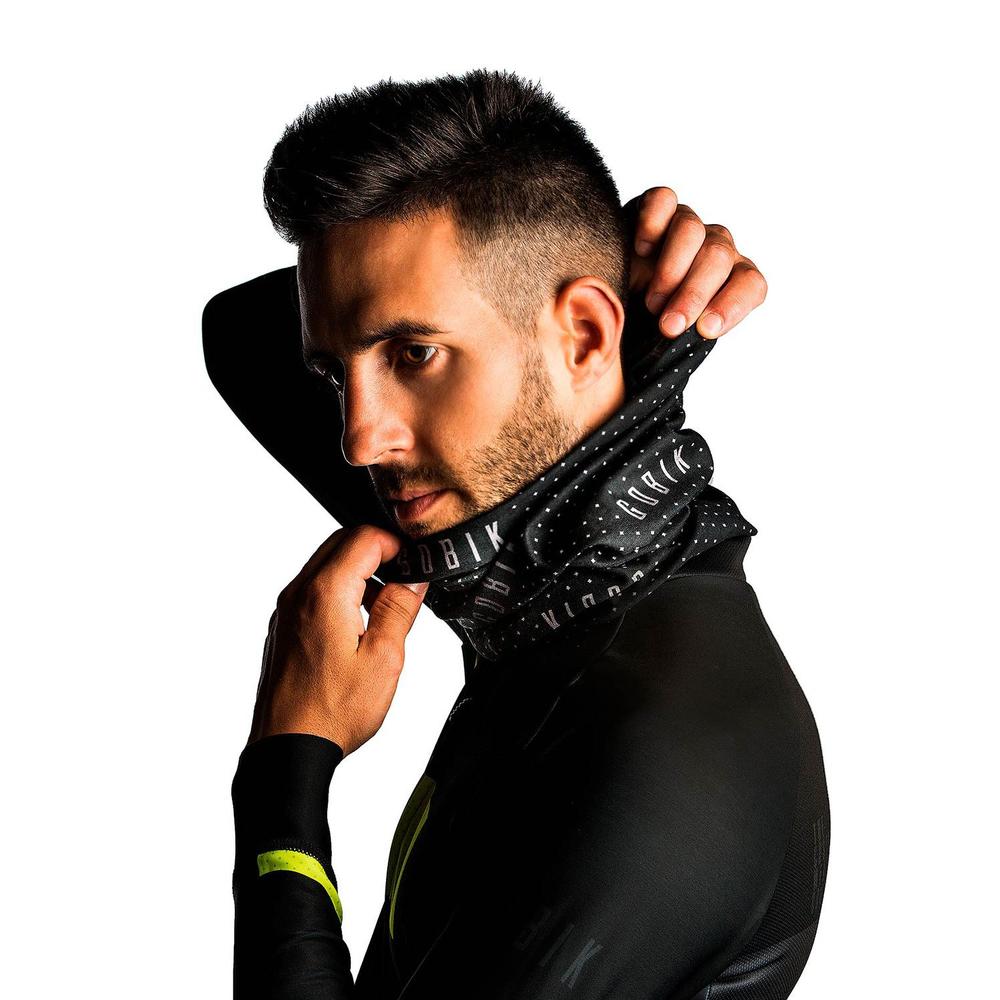 GOBIK TUBULAR DARKNESS NECK WARMER
330.00
Free delivery for orders over R500.
If you want to keep your Gobik garment in perfect condition, follow these tips:
Wash with cold water.
Do not leave the garment soaking.
Do not twist or wring the garment.
Use neutral detergents and do not use softeners.
Dry the garment inside out and in the shade.
Do not iron. Do not dry wash.
The rubbing of the zipper, velcro, accessories, with certain fabrics can cause a pilling effect during its use or washing, which will not be considered as a tare or a fabric defect.