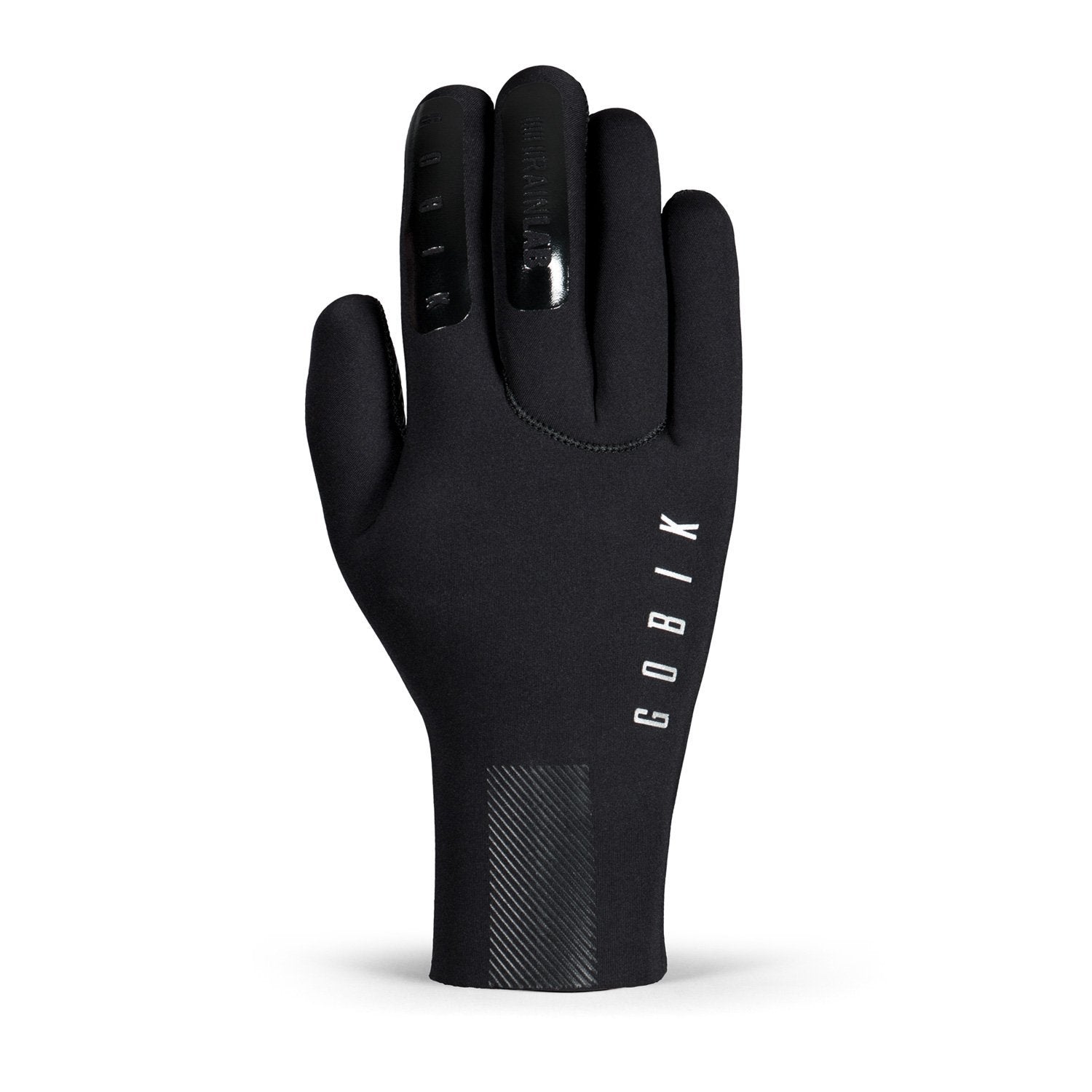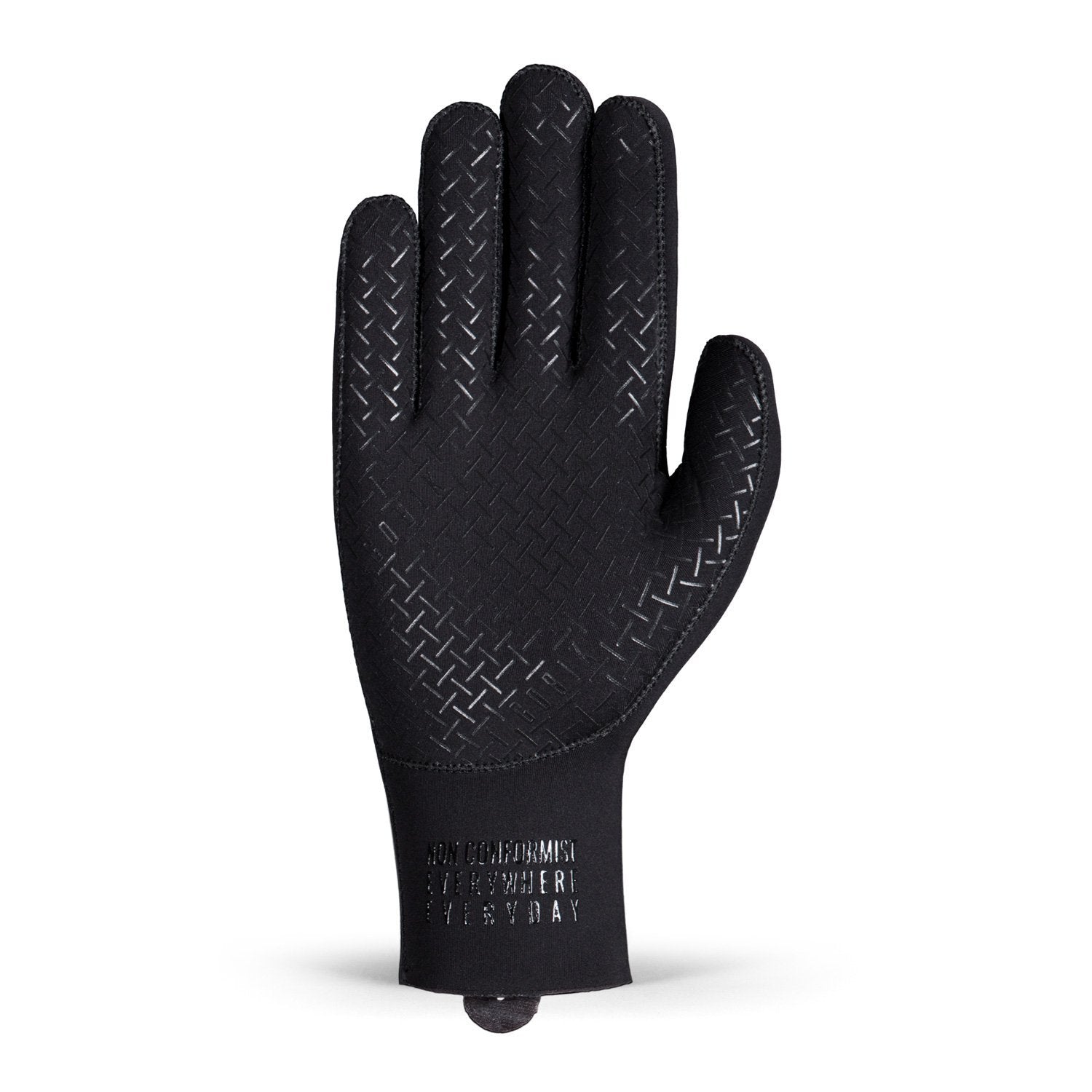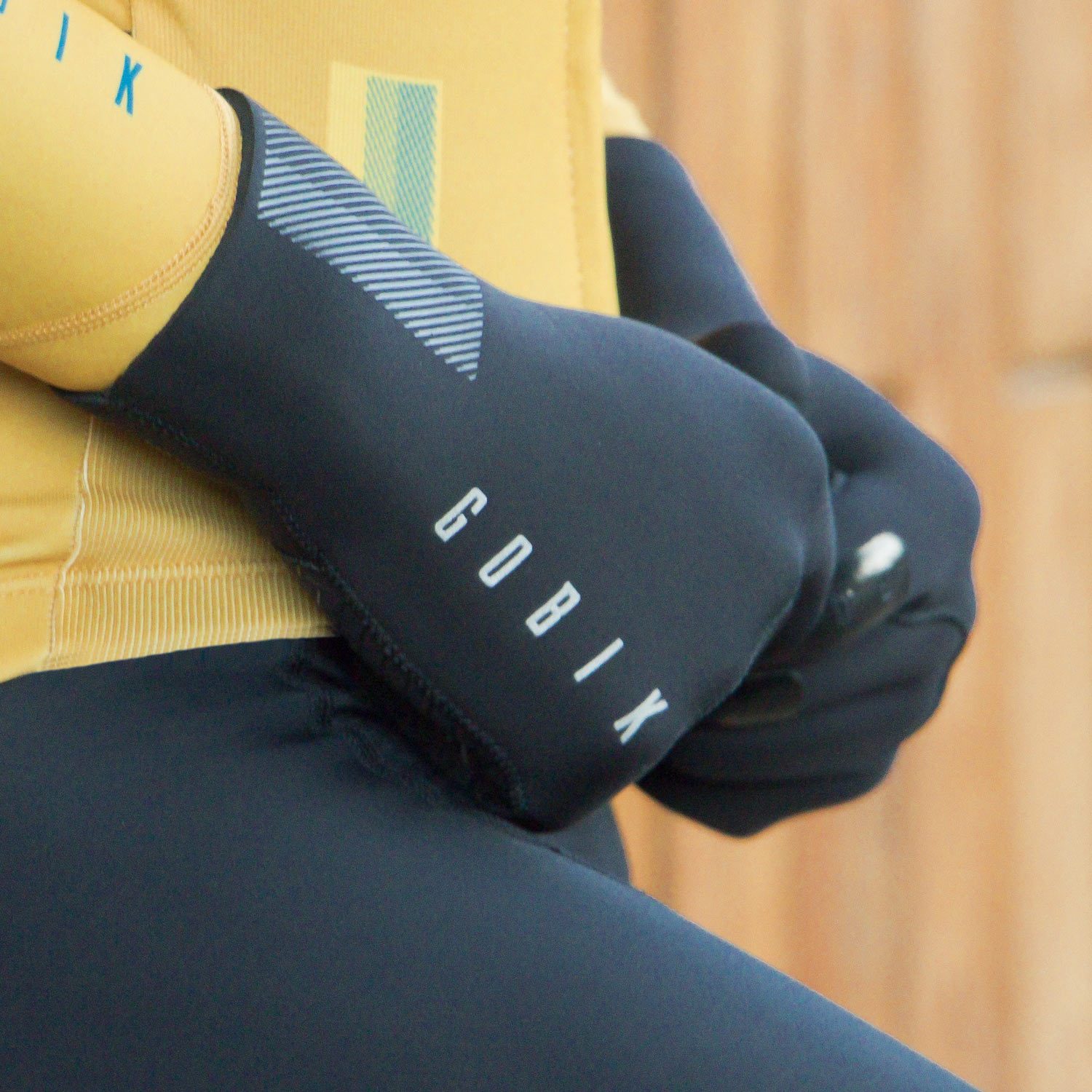 GOBIK TUNDRA RAIN GLOVES
940.00
Free delivery for orders over R500.
Range of use: 0ºC

 

to 12ºC

Jako Premium Neoprene 4 mm 

Compatible with the use of touch screen devices

Reflective details
Revision of the Tundra Rain GLOVES from Gobik: you can now use touch screen devices thanks to the addition of a new finish and fabric on the index and thumb of both hands.

The rain glove Tundra Black 2.0 is designed for the most adverse conditions of cold and humidity, avoiding the cooling and numbness of the hands. Its ergonomic pattern and minimum number of seams make it very comfortable.
Equipped with small silicone inserts on the palms to ensure optimum grip on the handlebars.