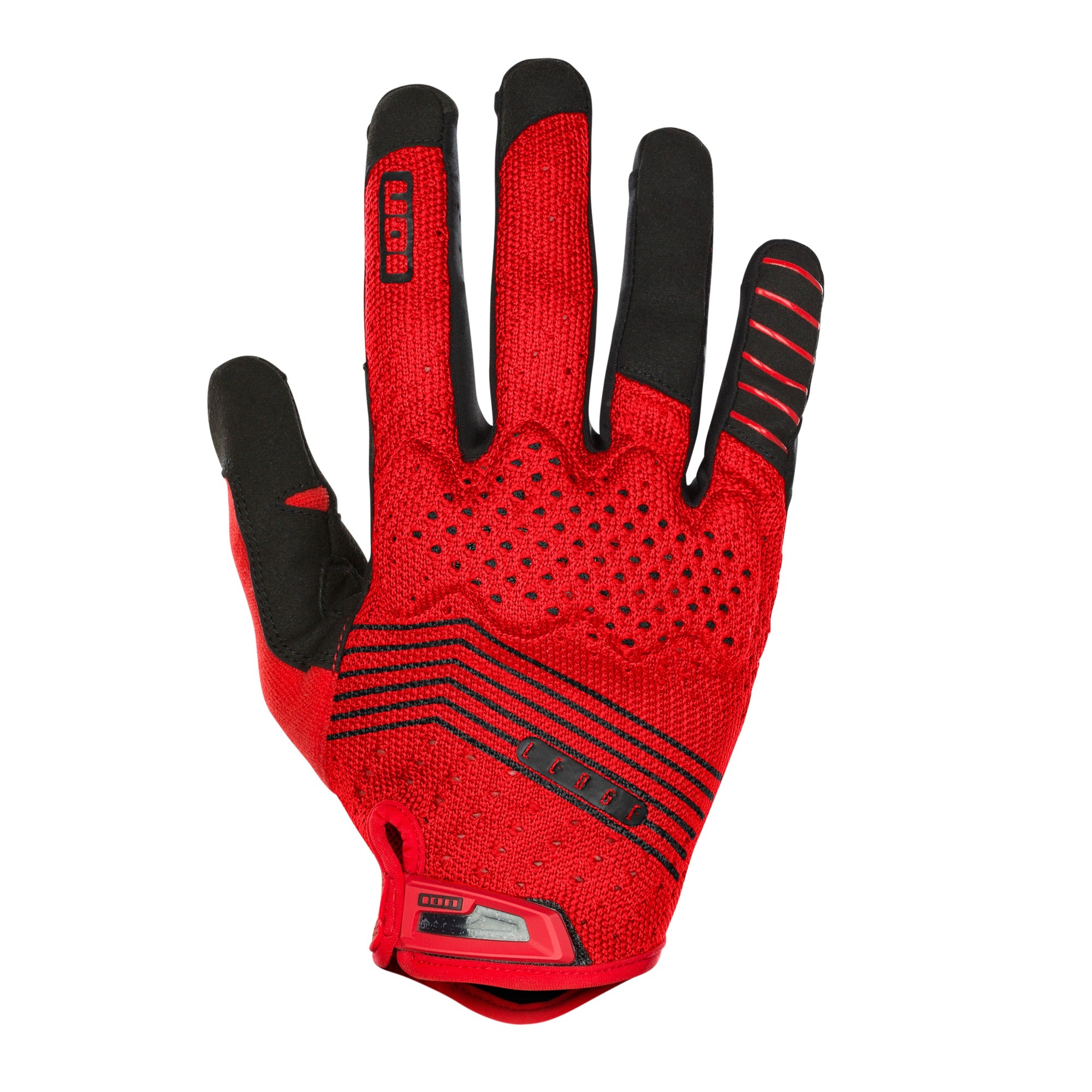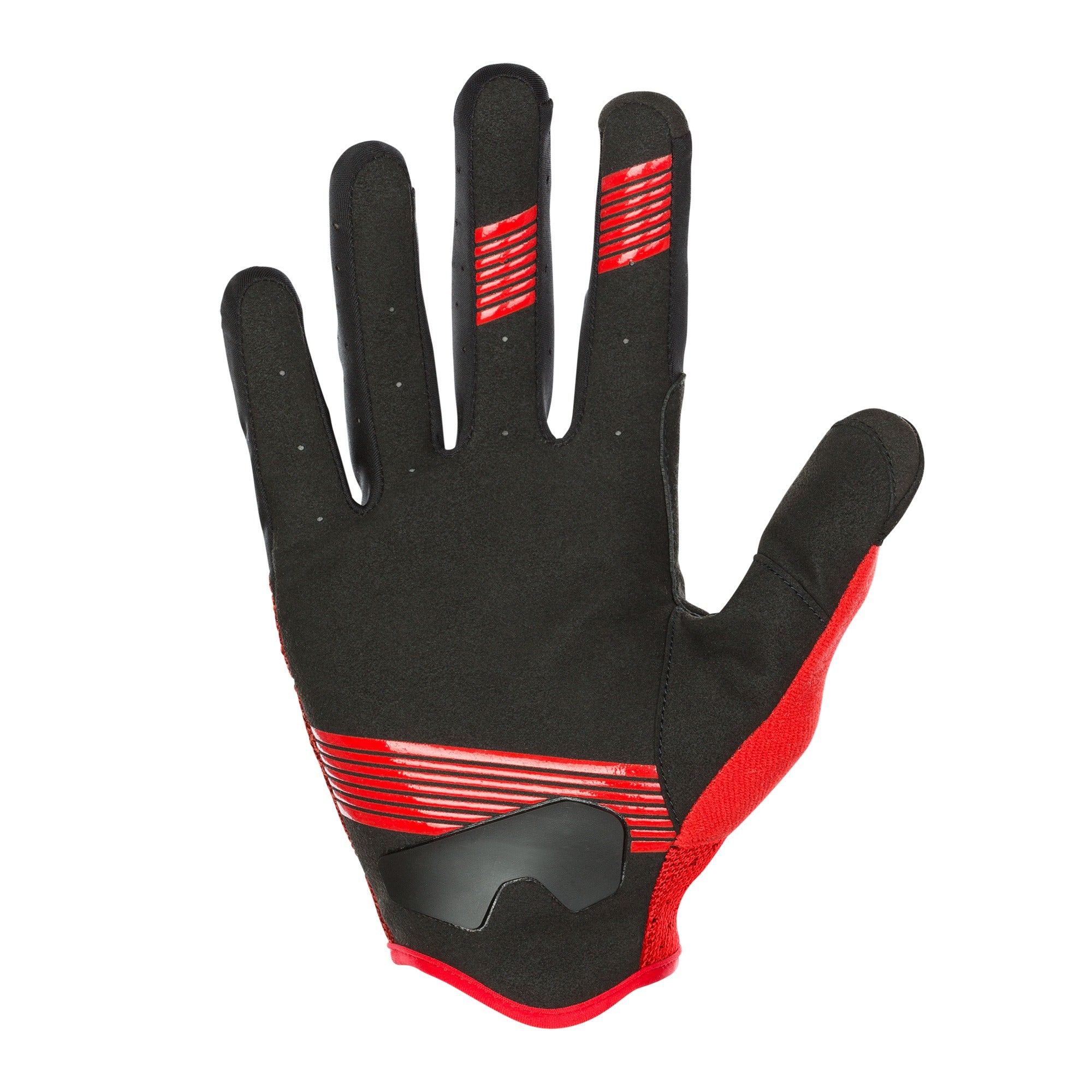 ION GLOVE LEDGE BLAZE
850.00
Free delivery for orders over R500.
The LEDGE with a breathable knit-constrcution on the upper-hand is your perfect gravity riding companion.
Most direct bar/grips feel due to a single piece palm layer. Good ventilation (for a DH/Gravity glove) with a strongly pre-curved inner hand fit. The Knuckle_Protection panel protects your hands against nasty trees on these super narrow forrest trails. The Digital_Tips enable you to control your mobile touch screen devices with gloves on.
Flexible Rip_Knit upper hand: Knitted upper hand offers perfect fit and a very comfy climate.
 Knuckle_Protection on all knuckles: Sewn pad at knuckles to deflect impacts on trees, rocks, etc.
Digital_Tip at forefinger and thumb: A special fabric panel enables you to control your touch screen device. Unlike the competition, ION's Digital_Tips really are located at the very end of the fingertips, not just at the end of the inner hand panel.