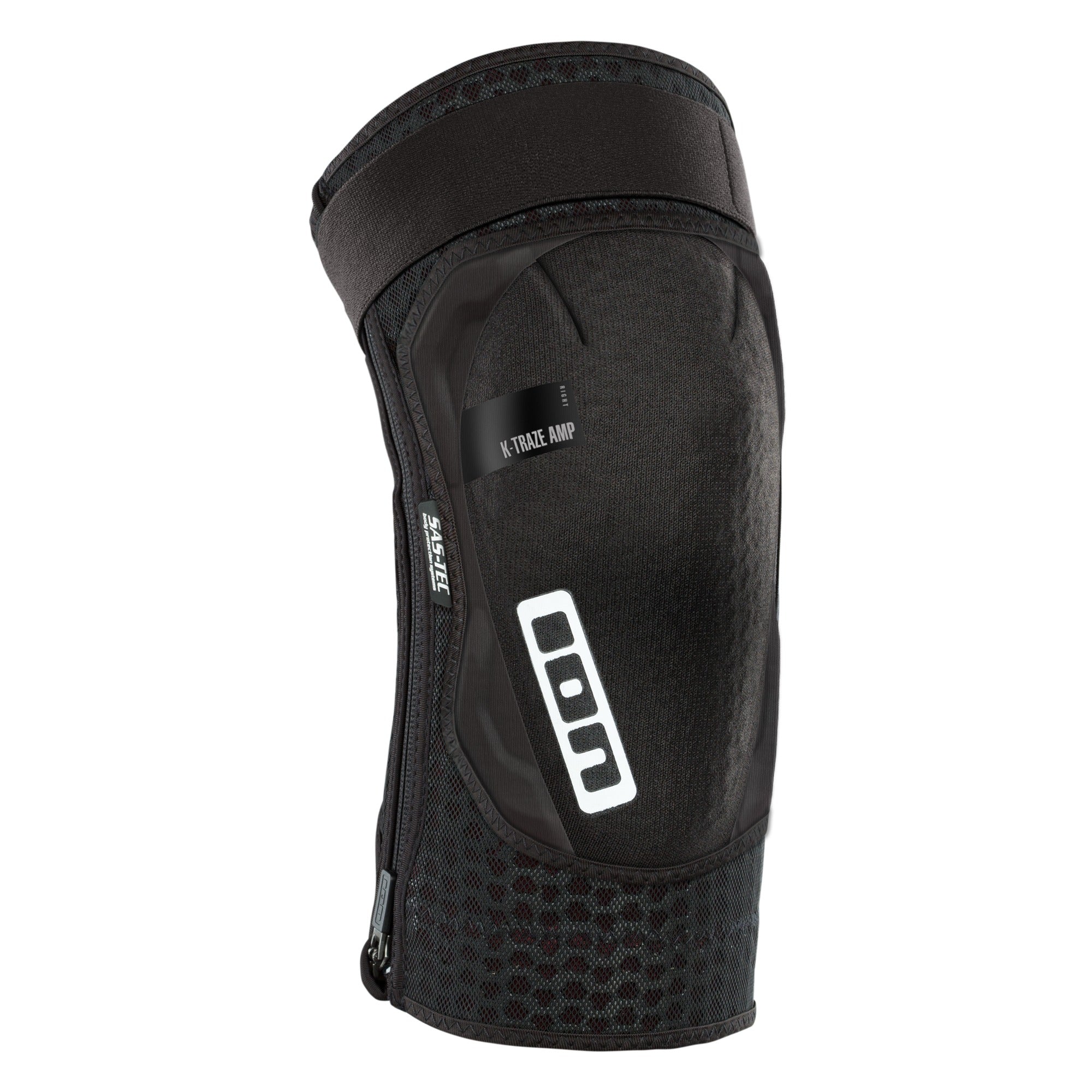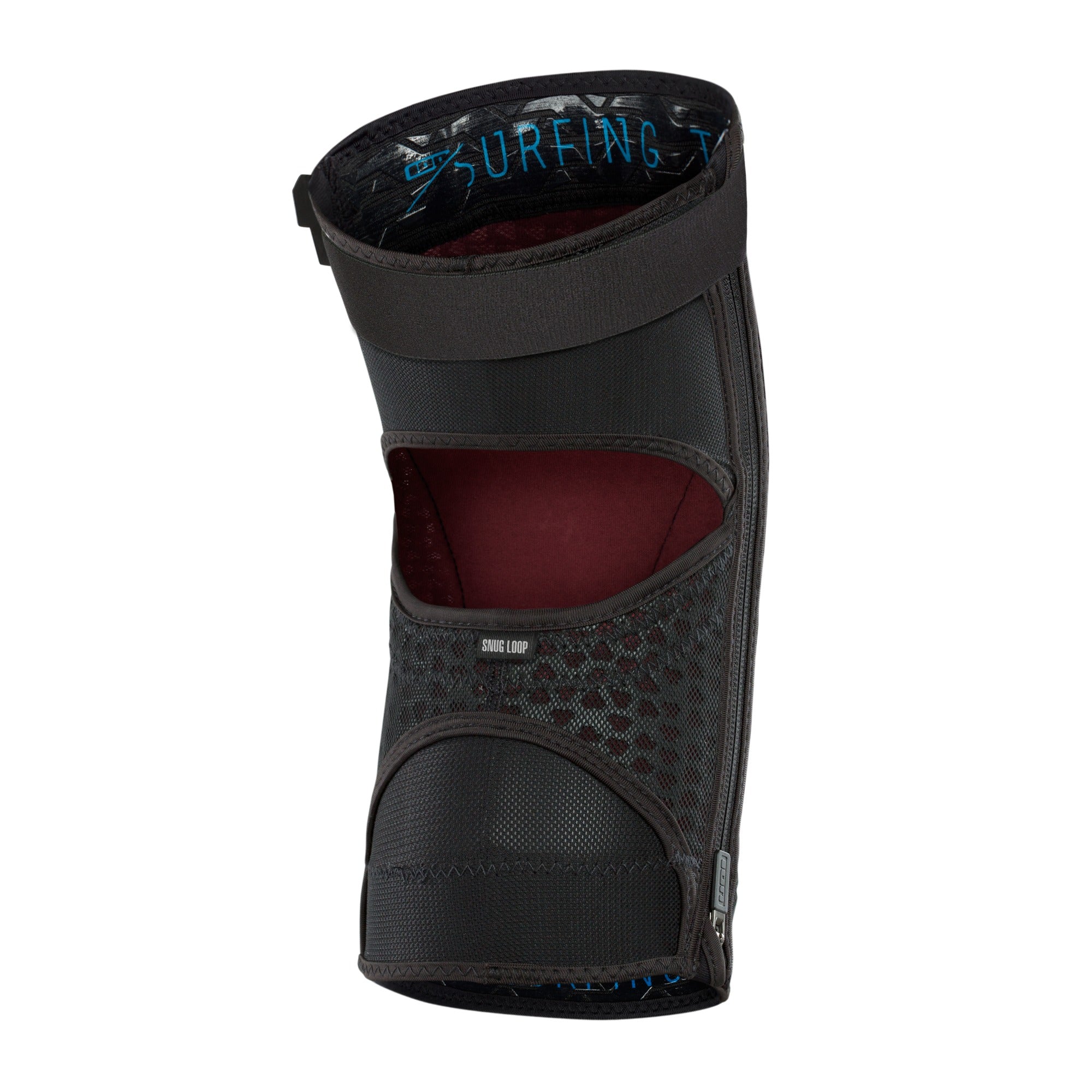 ION PADS K-TRAZE AMP ZIP BLACK
1900.00
Free delivery for orders over R500.
That one-piece offering  – that's the K-Traze AMP.
The Quick_E zipper makes getting in & out hassle-free and is therefore perfect for All Mountain & Enduro oriented riding. The very flexible and super-thin SAS-TEC main padding (EN 1621-1, Level 1) guarantees more than just abrasion protection and handles light impacts easily. For more reliability, the protection pad is directly attached to the fabric so everything stays in place when falling.
Find your perfect fit with these pads adapting to your anatomy through robust and breathable Super_Perforator_Neoprene and Ionic_Fit. Fine_Mesh parts further enhance breathability to ensure a pleasant bike experience even with pads on.
New, very flexible & super-thin SAS-TEC main padding (EN 1621-2, Level 1). With the latest generation of SAS-TEC pads, a dream of our product developers turned reality. They are superlight, very, very flexible, super-thin and they are certified according to EN 1621-2, Level 1. Did we mention that it is also multi-impact compliant, withstands washing and is pretty much first choice whenever you need to pedal up to the start of your ride...
Super_Perforator_Neoprene: Very flexible and robust neoprene with superior breathability. Of course not if compared with a mesh fabric. But for neoprene it is the most breathable one we used to date.
Quick_E zipper: A fully integrated zipper opens the protector sleeve from top to bottom. Quicker gear up times mean longer rides.